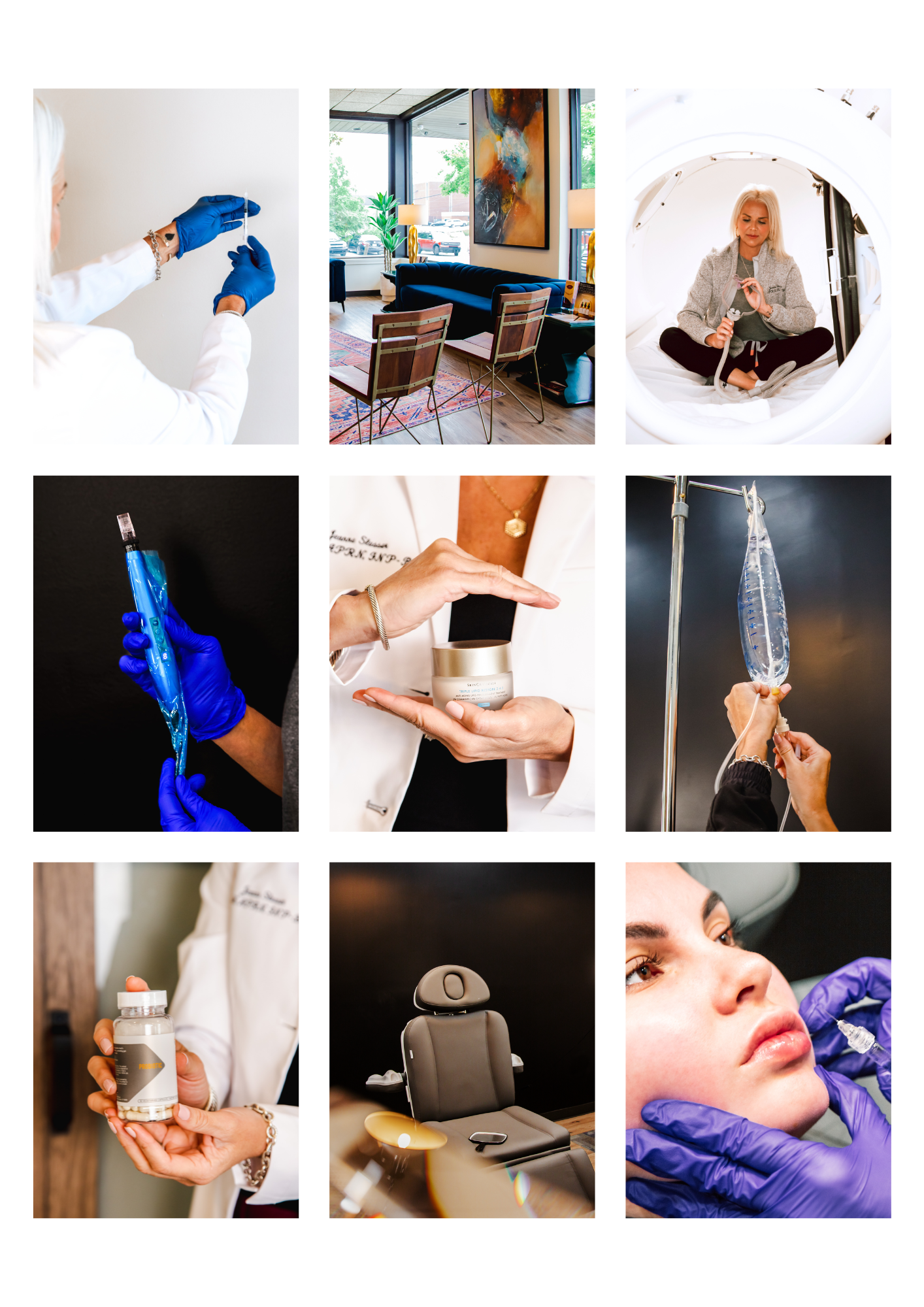 Our Team
We believe in providing the highest level of comfort and care to our patients while promising the highest safety standards and medical ethics. Our experienced staff advise, educate, and work with you to provide lasting positive results through our services for a healthier and happier life.
Contact Us
Open weekdays by appointment only, located in the heart of downtown London, KY
Lip Filler
My experience was phenomenal! Jeanne is the best and made me feel so comfortable and at ease the entire time. My results are stunning. Will definitely be returning!
NAD+ IV Therapy
Can't thank Embrasé Med Spa enough for getting me college & practice ready with a NAD IV Treatment! The treatments are an all-natural therapy for cells to maximize brain power, assist with anti-aging, boost metabolism, improve vision and hearing, reduce pain, help maintain mental clarity, protect against neurodegenerative diseases, and more! I already feel SO much better.
Lip Filler
I got lip fillers. They look amazing!! The business is absolutely beautiful, comfortable & the owners are truly amazing at their job. They were so very nice and accommodating. They made me feel and believe I was the "it" girl! I'll surely be back. 10/10, Would absolutely recommend this wonderful place.
IV Hydration
I have chronic migraines and they've become worse since I had my second child. I got IV HYDRATION + vitamin b 6 and 12 + glutathione and my body feels like it got to rest, because it didn't have to stay in overdrive to keep up. If you're exhausted, struggling with migraines, or just need an infusion of energy, get IV hydration!
Hyperbaric Oxygen Therapy
After just two dives in the HBOT, I slept better and noticed a difference with cognitive skills!
IV Hydration
I absolutely love going here for hydration + vitamins. The staff is super nice and the office is beautiful. It's always a great experience & I leave feeling rejuvenated.