Silky smooth and glowing results
Receive state-of-the-art laser treatments at Embrasé
laser services offered
Non-invasive, quick and easy solution for permanent hair removal with zero down time.

Hair Restoration

KeraLase™ is ideal for patients with Androgenetic Alopecia, Telogen Effluvium, or certain scalp conditions.

Ultra Skin Resurfacing

Smooth away fine lines, scars and blemishes. Stimulate collagen production and tighten your skin.

Even out skin coloring of unwanted age spots, freckles and other pigmented lesions. Help acne with prescription-free, gentle, safe and effective treatments for mild to serious acne conditions.
Price varies – contact us for a free consultation
Book Now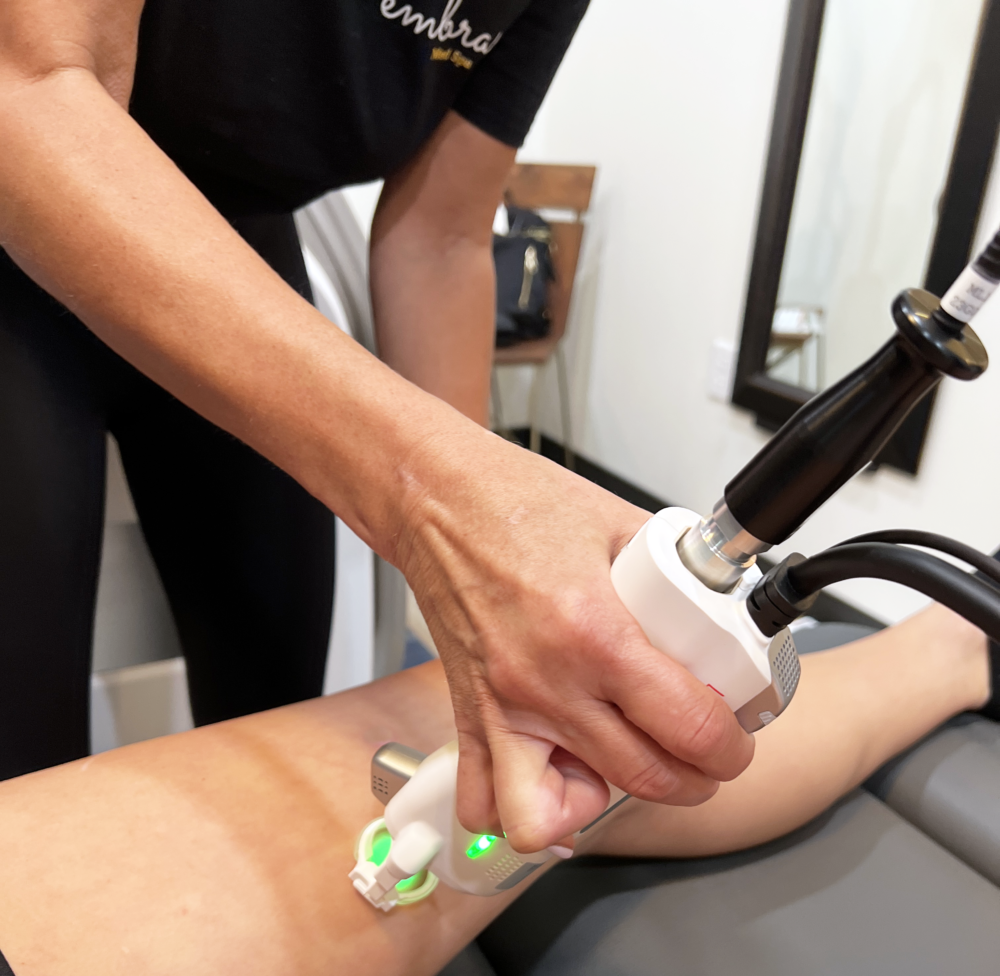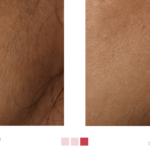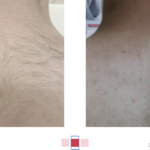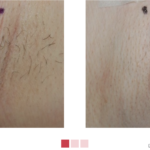 Laser Hair Removal
We offer permanent hair reduction safely and conveniently
what is laser hair removal?
Eradicate unwanted hair effortlessly with laser hair removal, a non-surgical, non-invasive technique. A laser beam passes through your skin, zeroing in on the pigment in each hair. Energy then flows to the follicle's growth cells, inhibiting future hair growth.
WHAT TO EXPECT
Treatment is virtually painless with cooling technology (no gel required) duration can be as brief as 4 minutes or last over an hour, depending on the size of the area treated. A small area like the upper lip or chin will take less time compared to a larger area like the back.
Since hair grows in cycles, most patients will need three or more treatments, usually spaced 4 to 8 weeks apart. Each session should result in a 10-25% reduction in hair growth.
Laser Hair Restoration
Promoting stronger, thicker, and fuller hair
what is laser hair restoration?
KeraLase™ is ideal for patients with Androgenetic Alopecia, Telogen Effluvium, or certain scalp conditions. Whether you are dealing with thinning hair, post-childbirth hair loss, stress-induced hair issues, or a physician-managed thyroid imbalance, KeraLase may be your solution for fuller, healthier hair.
WHAT TO EXPECT
You can expect minimal discomfort. The laser operates at an energy level low enough to create microchannels for product absorption, causing a warm feel that fades within an hour or two after your session. KeraLase treatments are quick and convenient—most sessions wrap up in 30 minutes or less!
A typical KeraLase course consists of 6 sessions, spaced 4-6 weeks apart. KeraLase requires no downtime! Simply avoid direct sunlight and refrain from washing your hair for 24 hours after treatment. Most patients witness significant improvements after their first 2-3 treatments. Improvement will continue over the next 6-9 months after completing the six-session regimen**. **Your doctor may recommend maintenance therapies.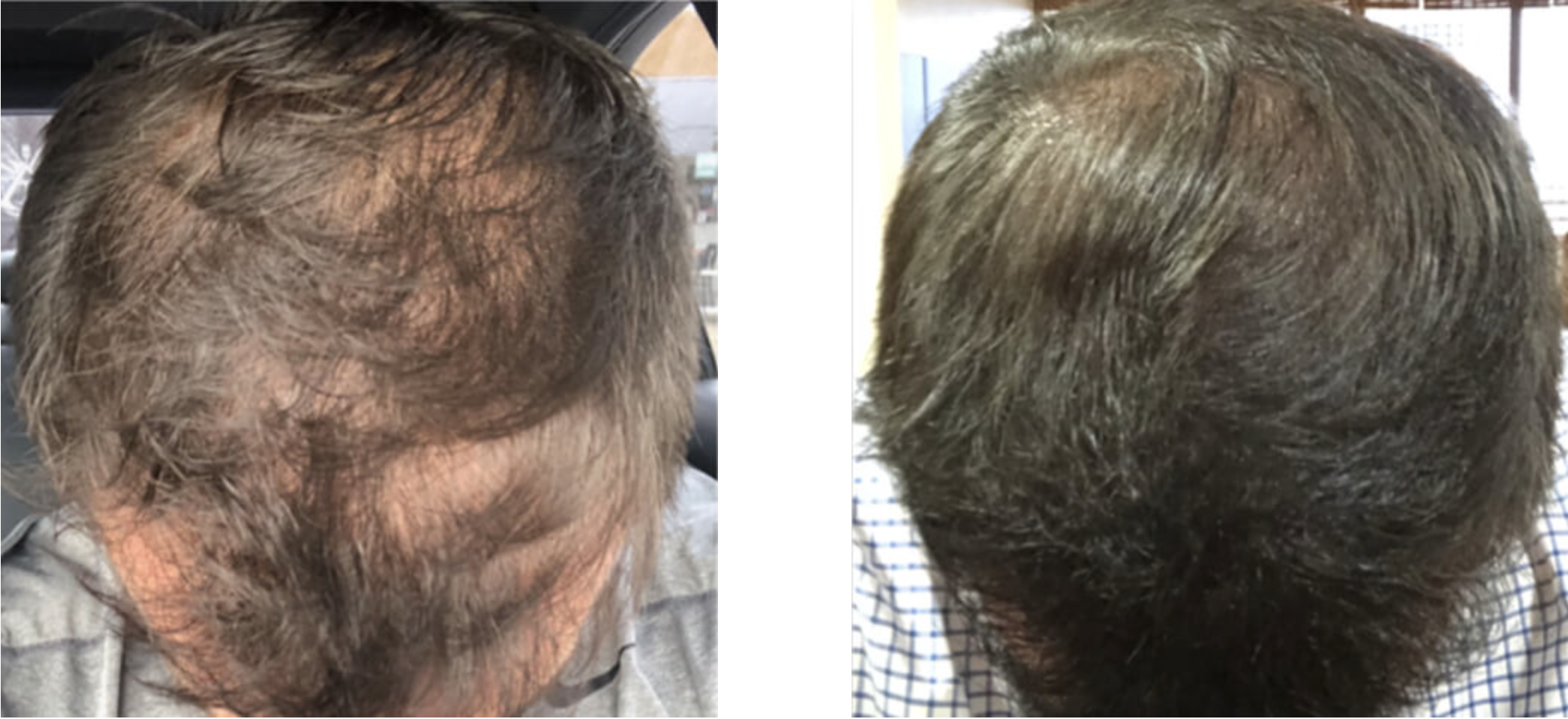 Ultra Skin Resurfacing
Rebuilds glowing, healthy skin through non-ablative, fractionated treatments
what is Ultra Skin Resurfacing?
An unmatched skin treatment for all skin types to enhance and improve skin year-round. The comfortable treatments with very little downtime provide instant results for pigment, sun damage, tone, and texture.
WHAT TO EXPECT
A session can range from 5 to 20 minutes depending on the size of the target area. After the procedure, patients may experience mild redness but can immediately resume regular activities. Complete healing typically takes 5 to 7 days.
The number of sessions needed varies according to patient expectations. While some individuals may notice results after a single session, others might require a series of treatments to achieve their desired outcome.
what is laser Toning?
Laser toning employs thousands of pulses of Nd:YAG laser light energy of the Clarity II™ to instantly rejuvenate the face, neck, hands and décolleté. This plumps, smooths and clarifies, improving the appearance of the skin. The treatment promotes sub-dermal collagen production so that skin texture, color and tone continue to improve long after your appointment. Laser toning can diminish surface flaws like wrinkles, brown spots, freckles, or imperfections caused by conditions like acne and rosacea.
Builds new collagen

Reduces hyperpigmentation, dark spots, age spots, and/or sun damage

Smoothens texture of the skin

Reduces redness

Reduces uneven skin tone

Reduces and improve acne and acne scars

Reduce fine lines and wrinkles
WHAT TO EXPECT
Laser toning is painless, though patients may experience a sensation of heat as the laser wand passes over the skin. Your skin will feel warm and has a glow to it after a single treatment. No swelling or bruising means continuing to live your life immediately after this comfortable, safe, and effective treatment. As with any laser procedure, be sure to follow treatment with adequate sun protection.