Feel confident in your skin
Revive your youthful look and smooth out imperfections
What are Neuromodulators?
Neuromodulators (Botox®, Dysport®, Jeuveau®, Xeomin®) address "dynamic" wrinkles that form as the result of a muscle contraction under the skin. Neuromodulators are an excellent treatment for the deep furrows between the eyebrows, forehead lines, crow's feet, and wrinkles. Neuromodulators can also help treat chronic migraines.
WHAT TO EXPECT
Neuromodulator injections take about 10 minutes to perform and last an average of 3-4 months. The effect of the neuromodulators is seen within 2-5 days after the injections, but may take up to 2 weeks to see the full effect. After 3 or 4 injections, neuromodulators have been noted to have a long-lasting effect in the elimination of the deep furrows between the eyebrows, forehead wrinkles and crow's feet.
No sedation or local anesthetic is required, and you can resume normal activities immediately. The side effects, which most commonly involve bruising at the injection site, are minimal and temporary.
Price varies depending on brand
Book Now
daxxify® is now available AT EMBRASé!
DAXXIFY® is FDA-approved to smooth moderate to severe lines between the brows. It is the only long-lasting frown line treatment powered by a peptide with results that last on average 6 months and up to 9 months for some – and it's made in the United States.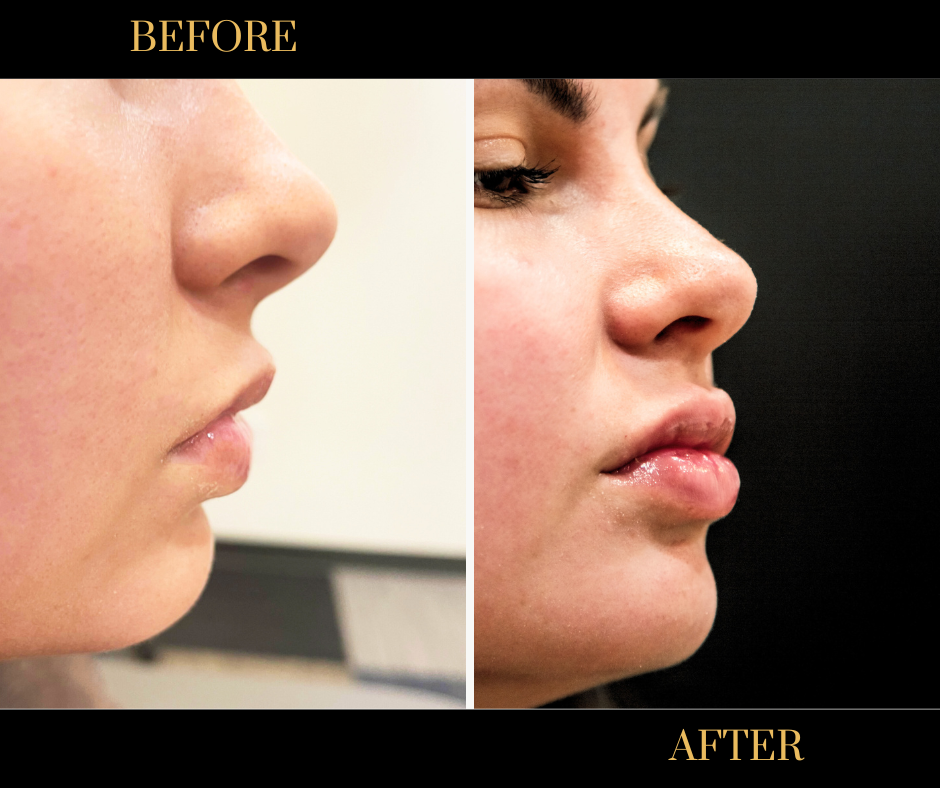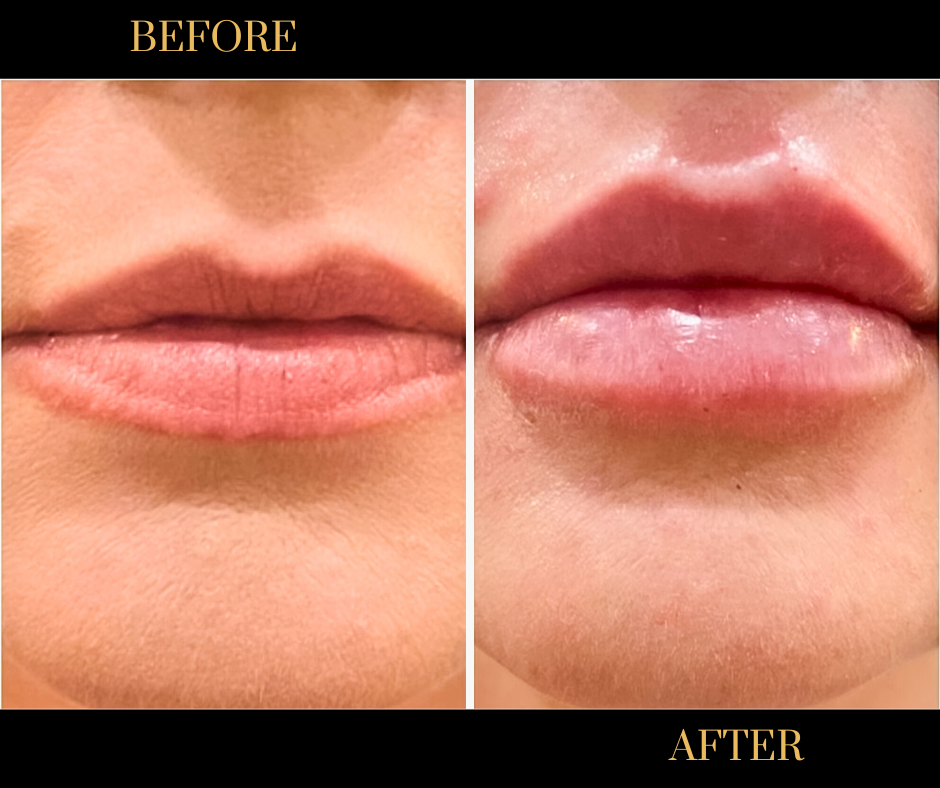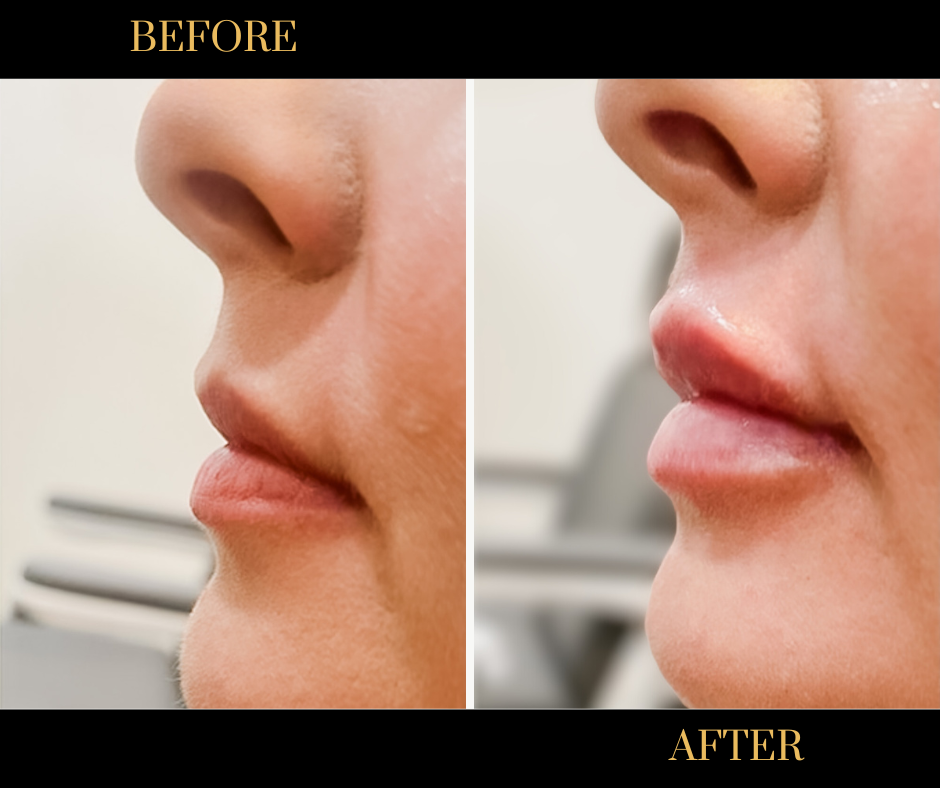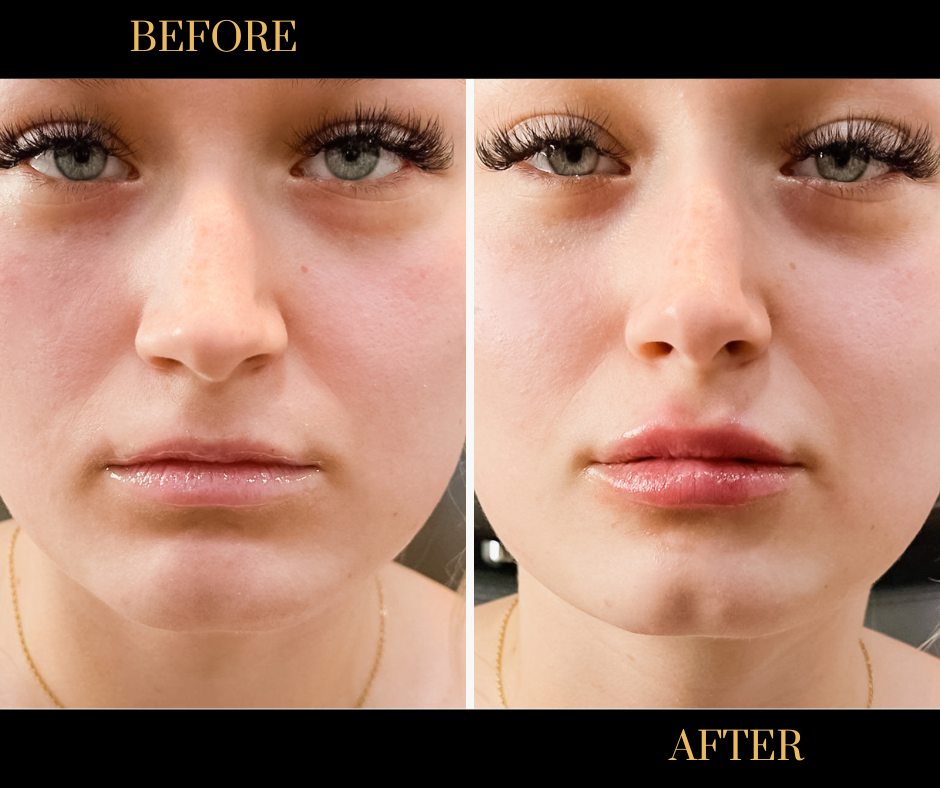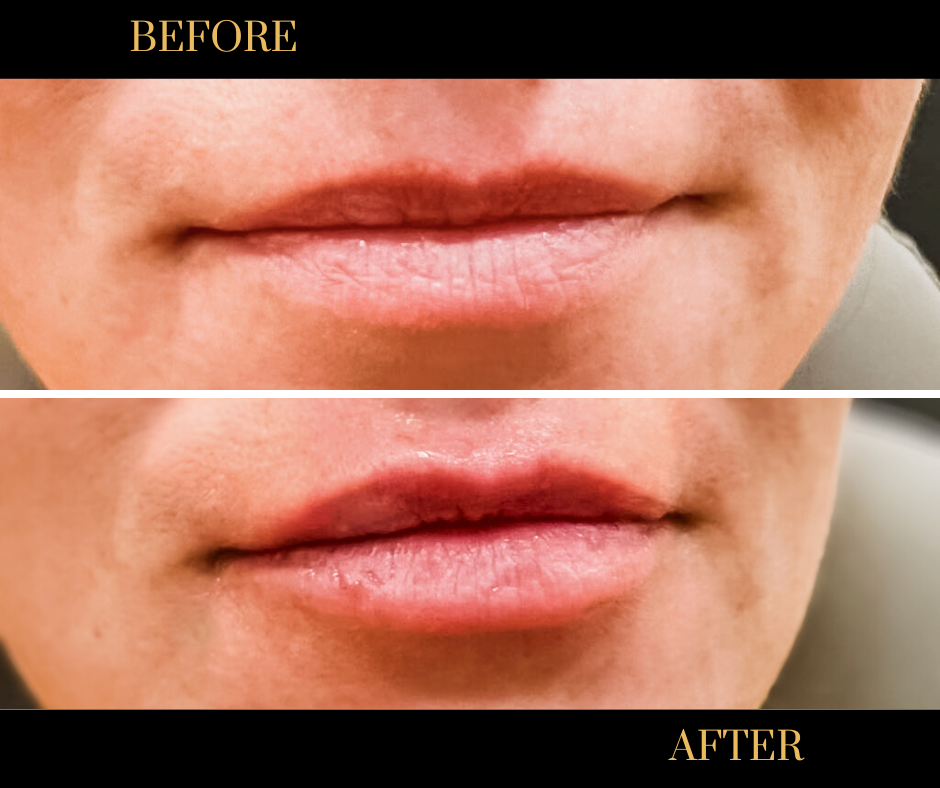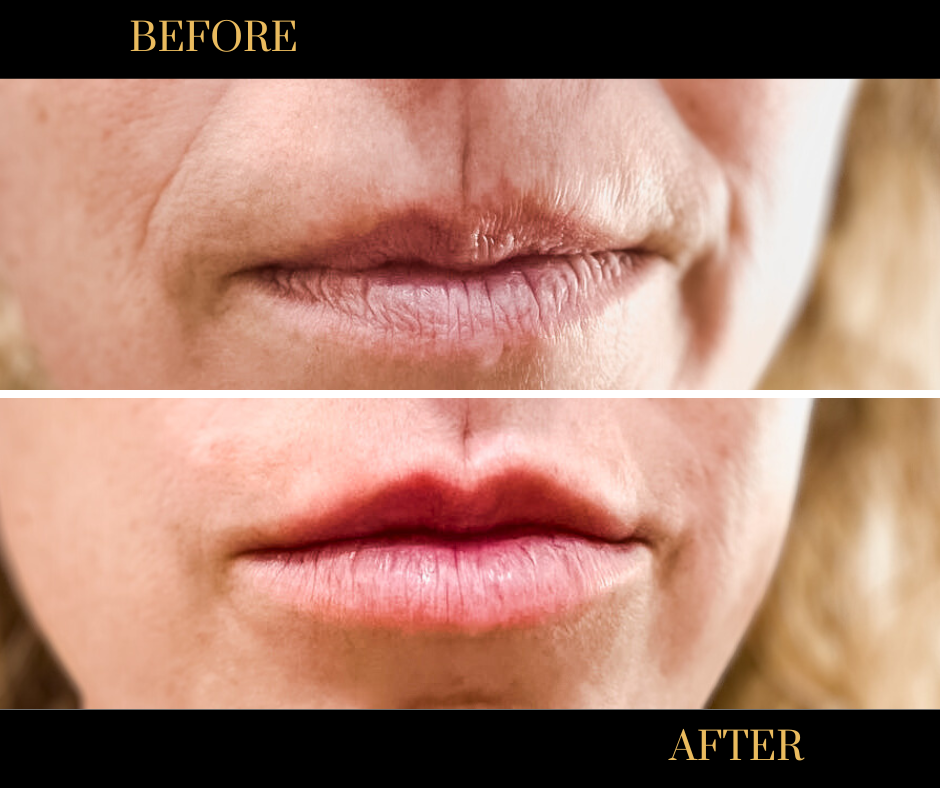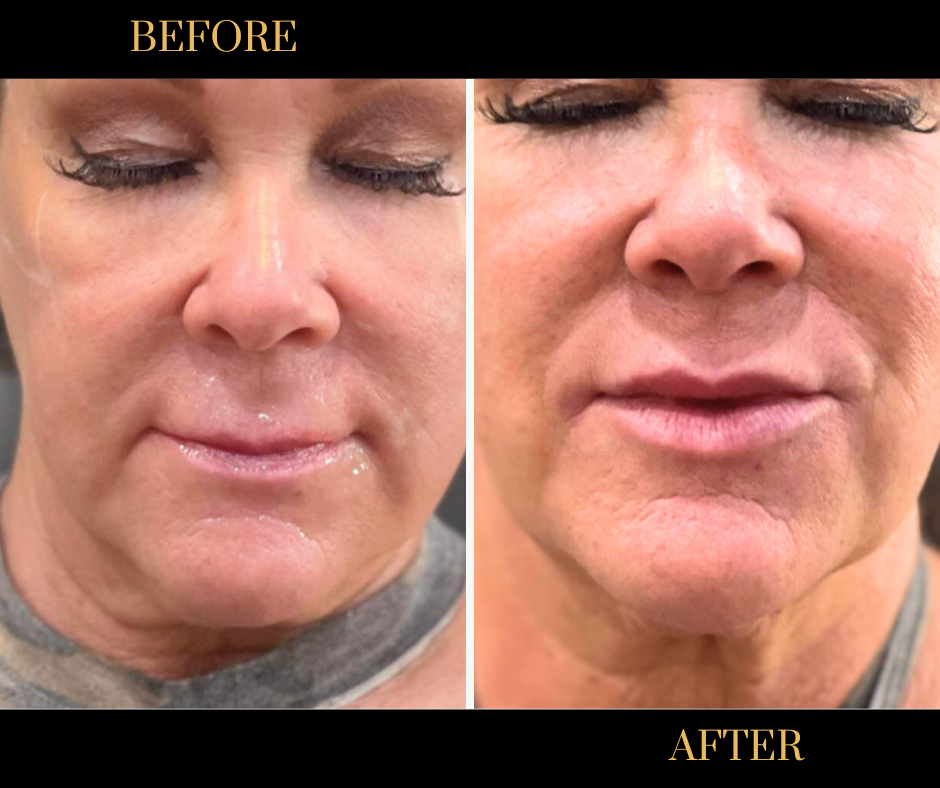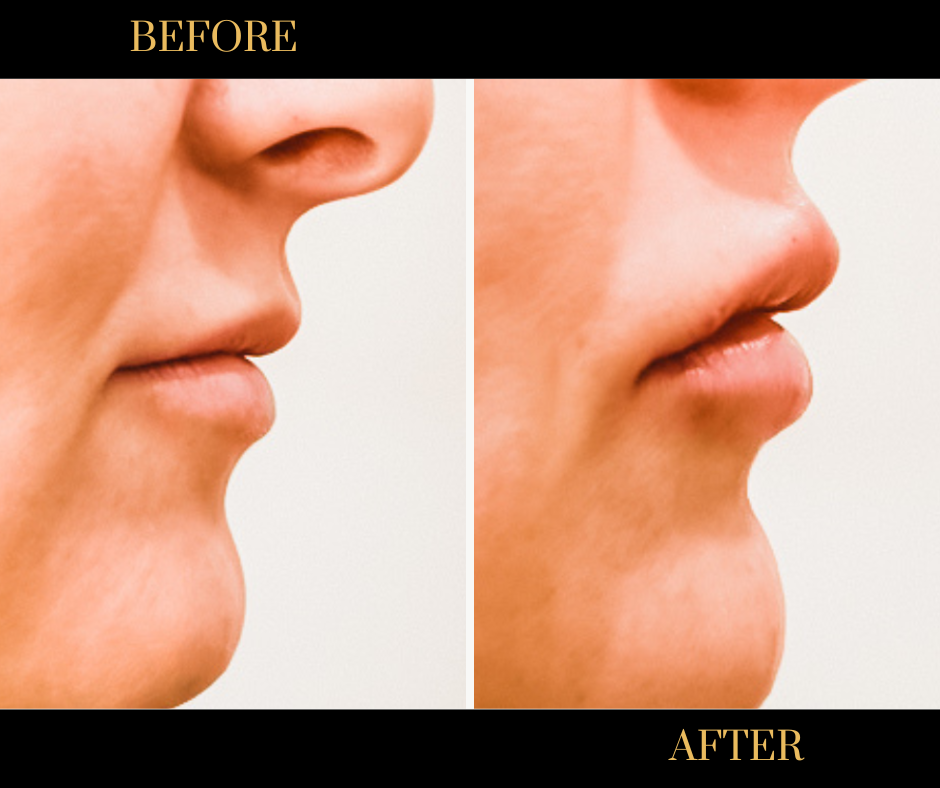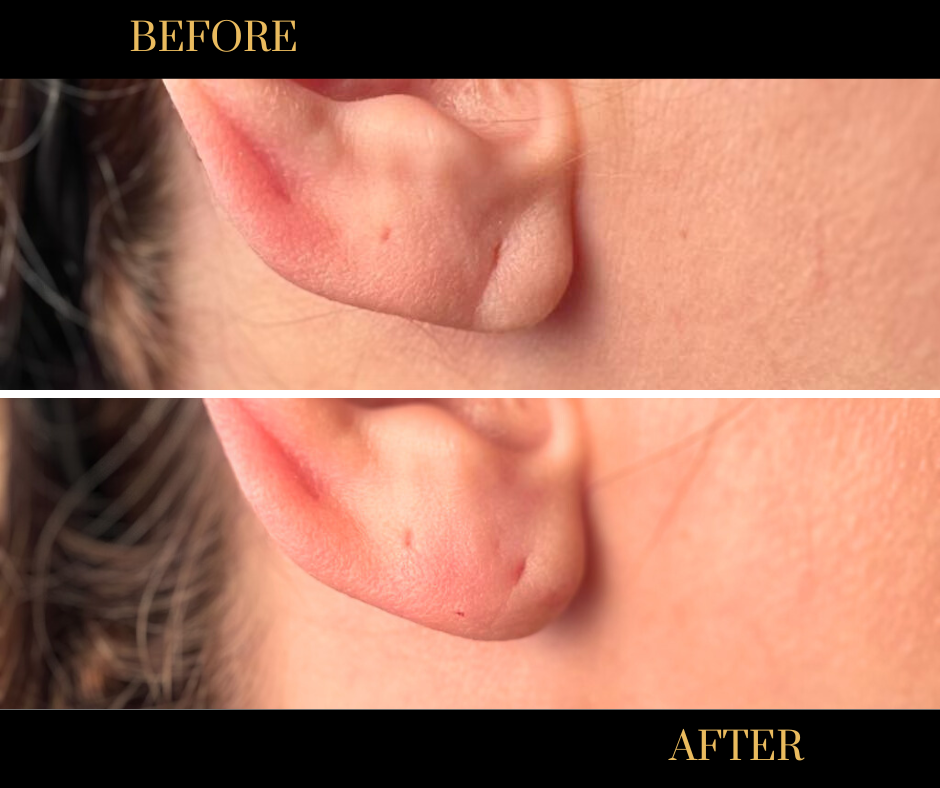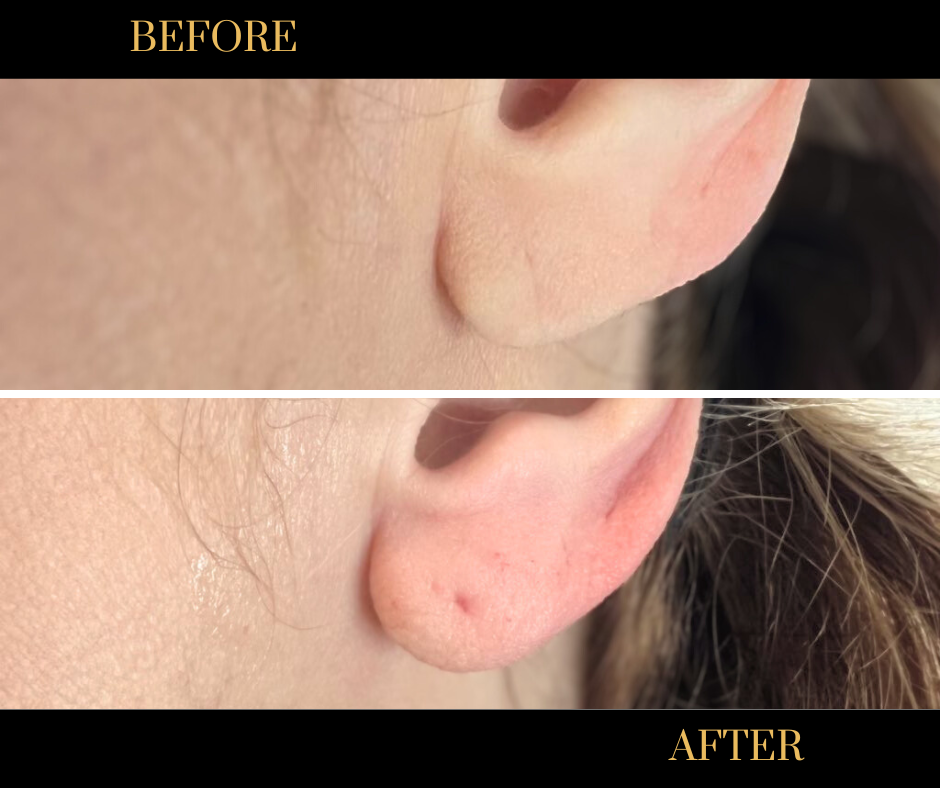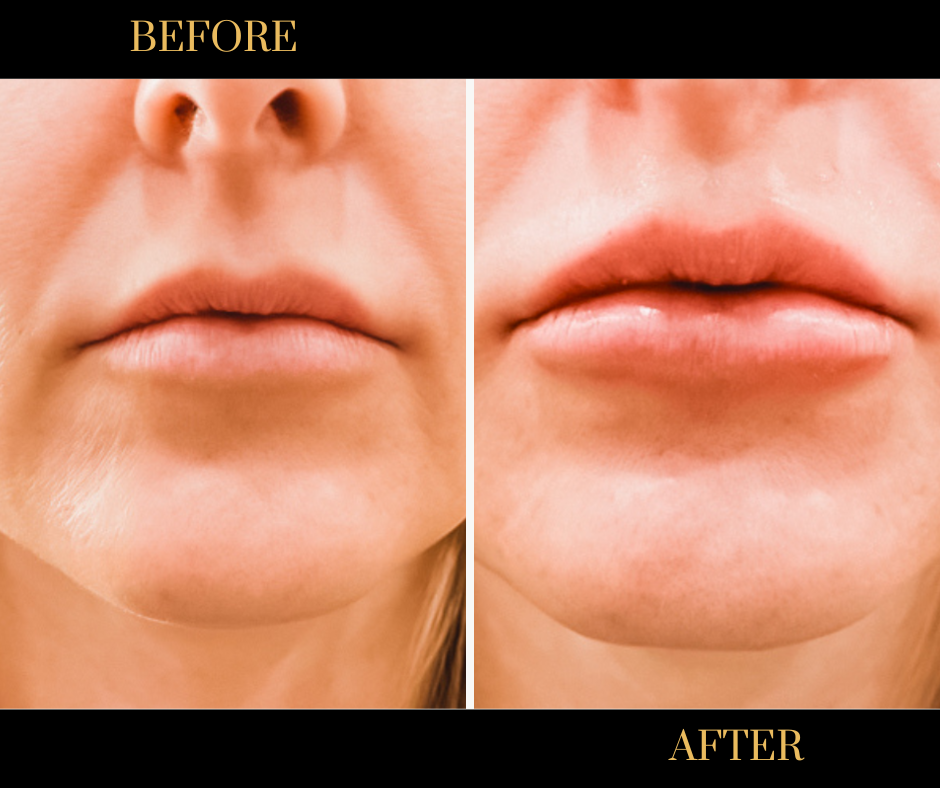 Weeks
to see full results
Dermal Fillers
Add youth and instant volume for lips, cheeks, folds around the mouth, and under the eyes
what are Dermal Fillers?
Dermal fillers are ideal for adding plump and volume to lips, cheeks, folds around the mouth, and under the eyes. Dermal fillers are made of hyaluronic acid, a substance found naturally in our bodies that draws in moisture. Not only does filler create immediate plumping effects, it can increase collagen and elastin production over time.
Perfect for restoring volume, enhancing features, and providing a refreshed youthful look.
WHAT TO EXPECT
During the procedure, your provider will evaluate your facial structure and mark the areas to be injected. They will clean the injection sites and may apply a topical numbing agent to ensure your comfort during treatment. Each injection lasts only a few minutes, and the whole process can take anywhere from 15 minutes to 1 hour. You may return to most of your regular daily activities immediately after treatment.
Your filler's longevity can last from 6-18 months. Longevity varies depending on the type used, the injection location, and your body's ability to metabolize the filler ingredients. Maintain results by sleeping on your back and avoiding strenuous activity right after the procedure.
After the initial healing, it's important to consistently to keep your skin hydrated and protected.
$600 per syringe
$375 for 1/2 of a syringe
The RHA® Collection is Resilient Hyaluronic Acid (HA) dermal fillers designed for facial dynamics. The collection represents the latest advancement in HA technology in more than a decade. The RHA® Collection uses a gentle manufacturing process to more closely resemble the natural HA in the skin—for clean beauty.
The RHA® Collection offers four HA-filler formulations. RHA Redensity™ is a weightless filler that smooths delicate lipstick lines. RHA® 2 and RHA® 3 offer elegant and refined smoothing for those seeking a soft, natural look in wrinkles and folds. Lastly, RHA® 4 provides natural volume for deeper dynamic wrinkles and folds.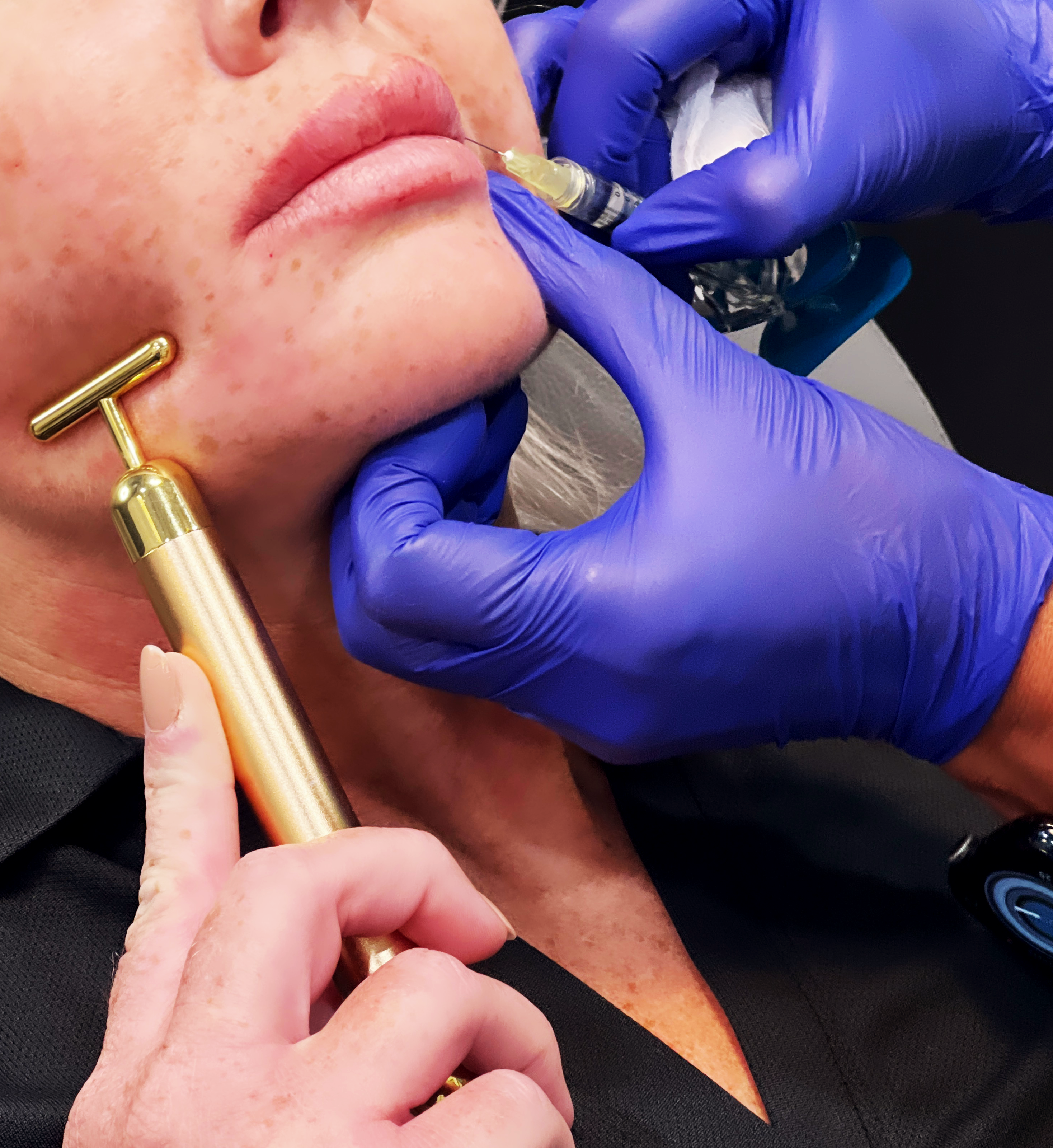 book an appointment
Lip Filler
My experience was phenomenal! Jeanne is the best and made me feel so comfortable and at ease the entire time. My results are stunning. Will definitely be returning!
Lip Filler
I got lip fillers. They look amazing!! The business is absolutely beautiful, comfortable & the owners are truly amazing at their job. They were so very nice and accommodating. They made me feel and believe I was the "it" girl! I'll surely be back. 10/10, Would absolutely recommend this wonderful place.